Visuel à la une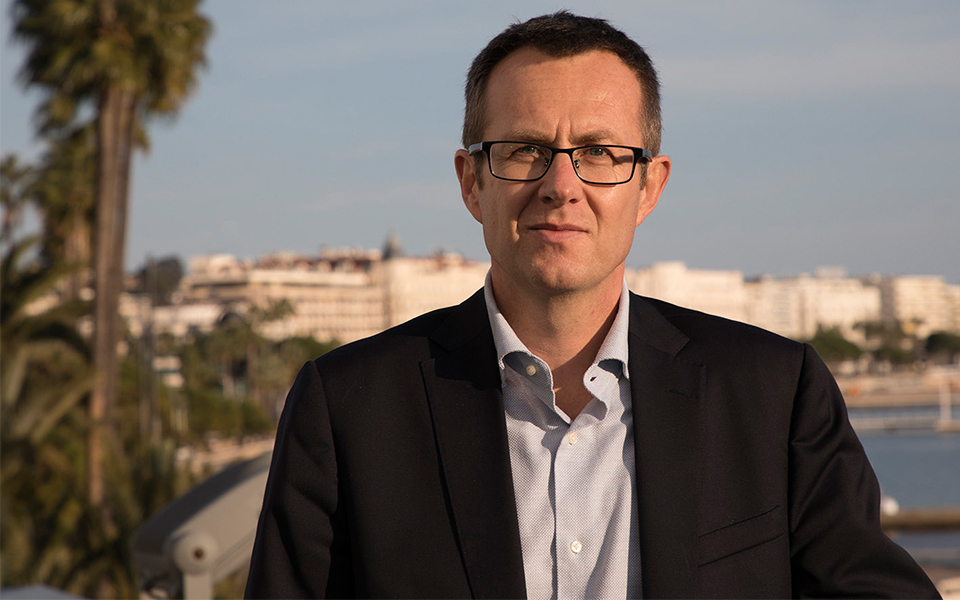 Interview with Régis Faure, Director of Tourism
What is the Greeters concept?
The Greeters concept was born in New York in 1992, to offer travellers a different, more authentic and personalized way of discovering a destination, based on meetings and conversations with the inhabitants
The concept has grown so much that Greeters are now grouped into 32 associations throughout the world, federated within an international network.
How was the Cannes Greeters concept born?
The change in society, and particularly the emergence of the collaborative economy has changed the behaviour and expectations of tourists, who seek to enjoy original, human and personalized experiences. Sharing, authenticity and friendliness have become the values sought during a trip, values that we wish to convey.
In order to meet the requests of our clients, the Cannes Tourist Office has developed and implemented the Greeters in Cannes, in order to offer a unique experience with passionate people who love our destination.
In your opinion, what are the qualities of a good greeter?
First of all, a "Greeter" is not a professional guide; first and foremost he/she is someone who loves the destination, who knows it extremely well and who wants to share his/her passion with others in an authentic and friendly way. Being at ease with a foreign language is also part of the criteria, in order to match all visitor profiles.  
What is the aim of the Greeters for Cannes as a destination?
Setting up a Greeters network in Cannes falls within our desire to develop an image of an authentic, welcoming, innovative and dynamic destination.
It is also a way for Cannes to involve its inhabitants even further in the destination's tourist life and to make them veritable ambassadors for this!
What tours are offered?
Of course, we have several ideas, but some tours were born from conversations with our Greeters. We have also given preference to tours by geographical sector. The unmissable locations in Cannes such as La Croisette, La Croix des Gardes, Le Suquet or even Palm Beach are of course on the list of places visited.
Depending on the interests and experiences of each one, the Greeters offer a different approach to Cannes. In addition, we favour small groups of a maximum of six people, in order to develop true moments for exchanges and sharing.
For example, Kim, one of our greeters, will share with you her favourite sporting locations, for working out and taking in the fresh air. Frédéric, a journalist by trade, will present Cannes to you from a more cultural angle, while passing onto you his passion for the sea.
Are these tours open to all?
Yes, absolutely! Whether you are from the Cannes area or a tourist, you can discover or rediscover the town in an authentic and original manner. The tours are made-to-measure and adapted to the desires of each person, since it is the visitor that chooses his/her Greeters!
How do I become a "Greeter" in Cannes?
The main qualities sought are a passion for Cannes as a destination and a desire to share!
Each person must make an application, convince the Tourist Office team during an interview and then win over a selection committee comprising several representatives from the tourism profession in Cannes.
The last stage is a tour, on location, to really experience the future Greeter's proposal.
Who are the Greeters at the moment?
To date, 7 Greeters have been selected: Chantal, Frédéric, Simone, René-Pierre, Olivier, Kim and Nicole. All with different profiles to have you discover the destination.
The applications procedure is still open to become an ambassador for our destination by joining #CannesGreeters!