Portrait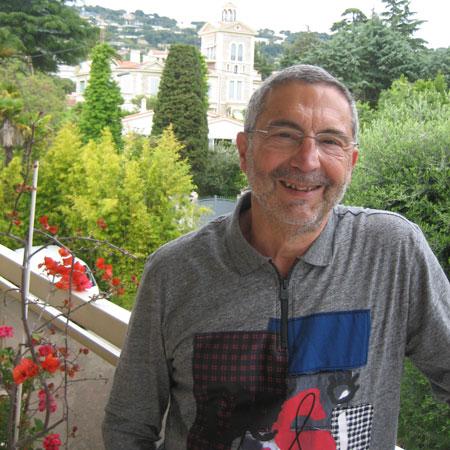 I was born in Cannes and I am still thrilled by my hometown every single day.

Portrait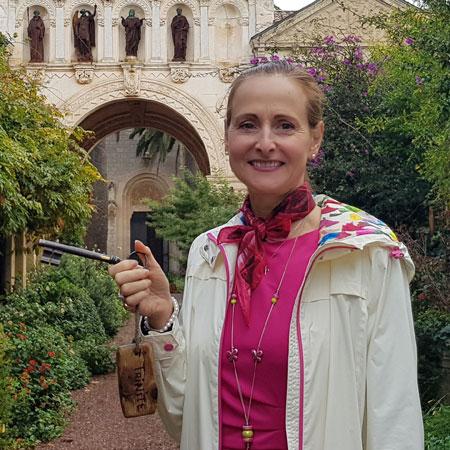 I have lived abroad and my multiple travels have given me a real pleasure in meeting others and sharing my emotions.
Portrait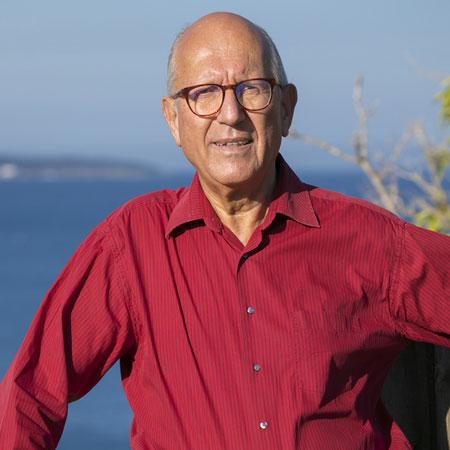 Retired after an extremely rich career in the art, industry, events and copyright trades, I have been an inhabitant of Cannes for 12 years.