Portrait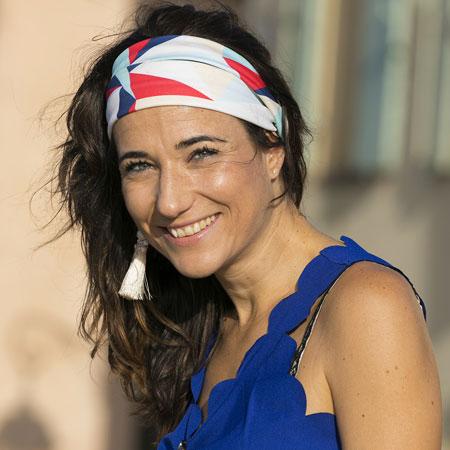 A speech therapist by trade, I am a native of Cannes, working for and with those from the town.
Portrait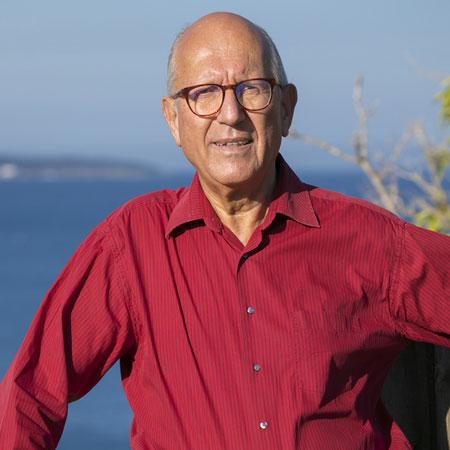 Retired after an extremely rich career in the art, industry, events and copyright trades, I have been an inhabitant of Cannes for 12 years.
Portrait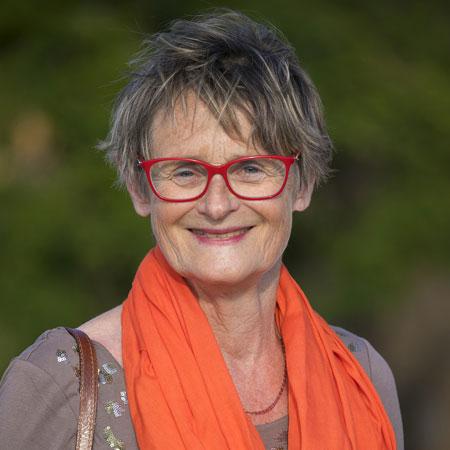 Throughout my life spent going from pillar to post, Cannes has always been my anchor point and my base.